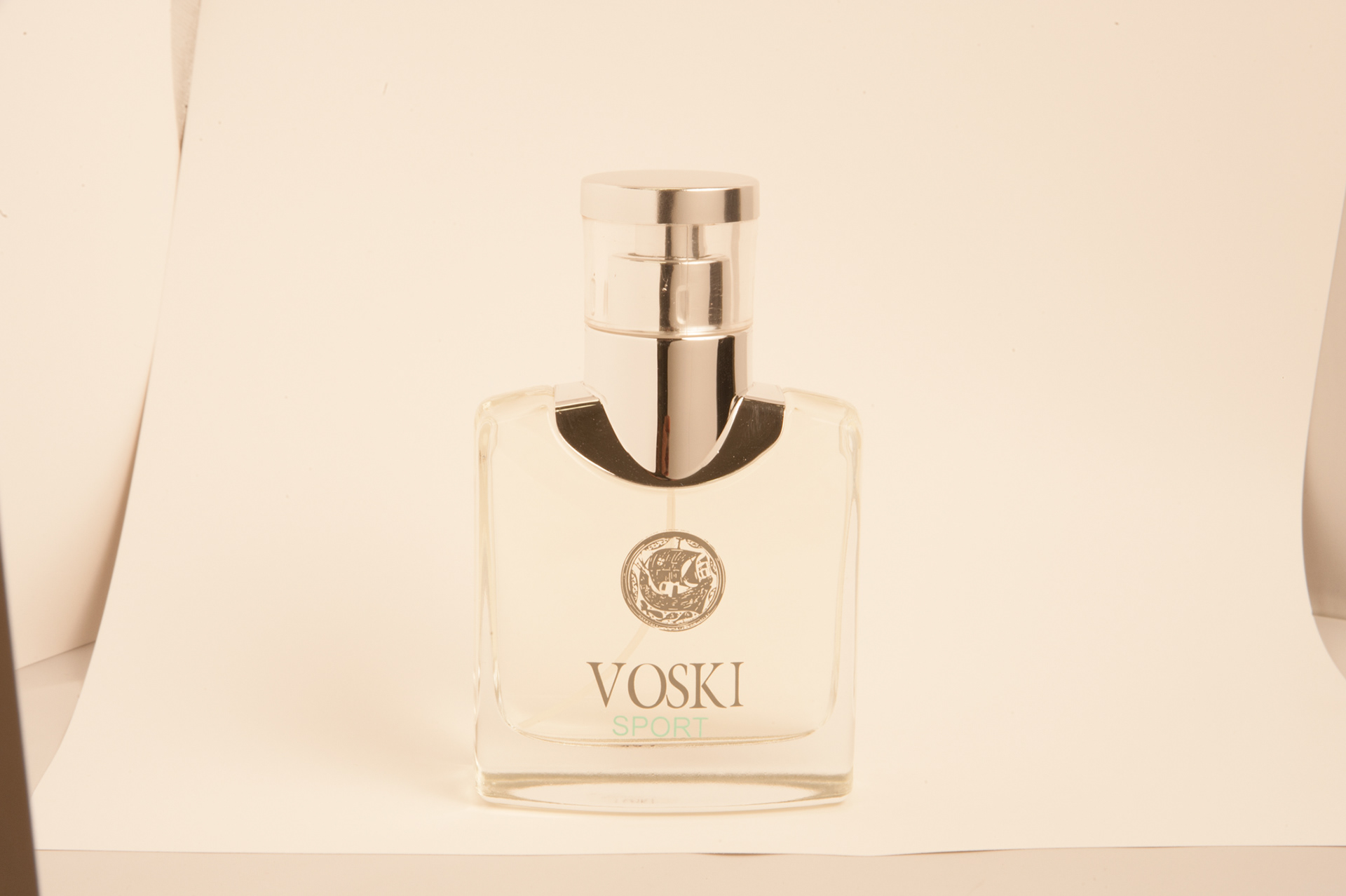 As Shot NEF received form client...
I was asked to make the photograph look good and was given no creative direction. The client simply needed the photograph to sell the product.
I. Lr -

set B/W point, color correction, tone correction, detail/sharpness and noise reduction, HSL, lens correction and spotting.
II. Ps -

 In Photoshop the photo was further refined with healing/cloning passes, background extension, rendering/painting and local tone adjustments.
III. Lr -

 Final local adjustments were in Lightroom via the graduated filters and local adjustment brush.